Services
Closer Connections
Sometimes the biggest challenge is listening to our own quiet inner voice rather than what the world is yelling at us.
Individual Therapy for Adolescents
My first priority with adolescent clients is to learn what they need from me to make this process feel safe, comfortable and most of all helpful. Together we develop the best approaches to be direct with one another, so we both feel comfortable to be open, honest and real, as my role isn't simply to say what the client might wish to hear. And my client needs to feel safe to speak as freely as they can, even if that means telling me something isn't working. In addition to talking, a variety of therapeutic activities may be presented as options that support the work. This may include expressive arts, musical explorations, writing stories, poetry, lyrics or journals, readings, digital comic strips and other graphic representations. I am inspired by the journey with a youth client and strongly encourage their creative suggestions to guide the process.
Adolescents working with me will….
Find their voice either through talk or some other means

Be respected fully without judgment

Learn new skills and strategies, but most importantly learn self awareness

Build a stronger sense of who they wish to become

Have a safe place to express what they need, how they need

Recognize their personal strengths and worth
For most of the work, I meet solely with the adolescent. However, at times the youth may request the caregiver be involved for a session or part of a session. I too may also encourage a combined time if such would best support achieving the next steps in the work. Sometimes the work gets a little complicated as youth may have a different hope for therapy than caregivers; we will take the time to explore this if needed.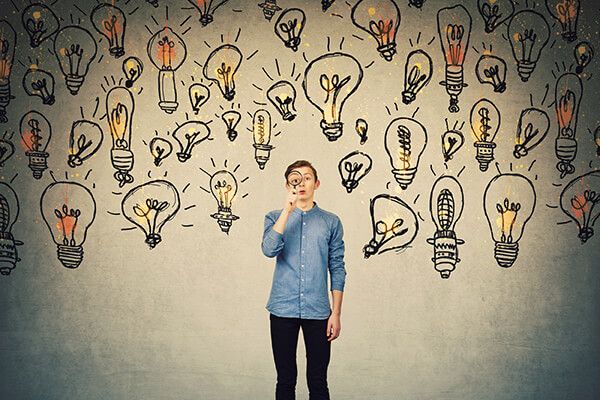 Fees
Therapy fees
Include a full 60 minute hour at a rate of $110 plus GST
Afterhours Appointments
There is no additional charge for evening appointments.
Other services
Attending school-based or community meetings, writing reports, and the like would be discussed at a prorated amount.
Contracted services are discussed on an individual basis and terms would be negotiated based on the expectations of service.
Payment can be made by cash, e-transfer or cheque and is due at the end of each session.
Maybe today is that day to start rewriting the first line in that story… maybe not tackling the whole story, perhaps just the first line.