Services
Closer Connections
Sometimes the biggest challenge is listening to our own quiet inner voice rather than what the world is yelling at us.
Individual Therapy for Adults
Whether the difficulties have a lengthy history or have a recent start, I provide collaborative support in exploring beliefs that seem to be getting in the way. We first explore the successes in moving through the difficulties and how else to shift behaviours to better meet needs. A strong focus will then examine thinking and feeling patterns that are less than helpful. As time goes, personal strengths are identified, and we explore how to tap into these in new ways. If learning new skills and specific strategies are helpful in the process, then such will also be introduced. The outcome will be to reshape a new story, one that will bring more fulfillment in the day to day.
Adults working with me will…
Find comfort in hearing some of my personal experiences

Feel listened to and worthy, mistakes and all

Be respected fully without judgment for past behaviours or current

Better understand the connection between thinking, emotions and behaviours

Rework their personal story to live their best self
I see my role as a guide, believing that each client is their own expert and I deeply respect that everyone has the capacity to move forward at their own pace and in their own way. However, I also see my role is to challenge thinking and emotional responses that are keeping the client from reaching their objectives noted. Adults can be prepared for an array of emotions, but we will also smile and laugh along the way too!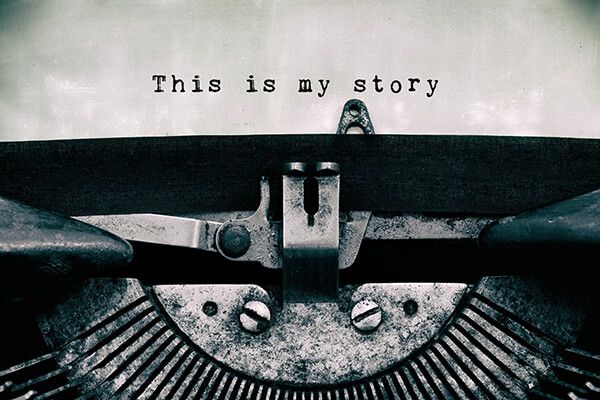 Fees
Therapy fees
Include a full 60 minute hour at a rate of $110 plus GST
Afterhours Appointments
There is no additional charge for evening appointments.
Other services
Attending school-based or community meetings, writing reports, and the like would be discussed at a prorated amount.
Contracted services are discussed on an individual basis and terms would be negotiated based on the expectations of service.
Payment can be made by cash, e-transfer or cheque and is due at the end of each session.
Maybe today is that day to start rewriting the first line in that story… maybe not tackling the whole story, perhaps just the first line.