Services
Closer Connections
Sometimes the biggest challenge is listening to our own quiet inner voice rather than what the world is yelling at us.
I provide consultation to parents seeking to build their toolkit for parenting. Parenting is a very challenging job and those kids don't arrive with a manual! Some parents simply wish to explore additional strategies to build their skill set in this complicated world. At other times, we can be challenged with getting stuck in past patterns or a significant change within the family has occurred making parenting extra challenging. We review strategies and explore the benefits and any obstacles that could get in the way. Parents then have opportunity to apply the new strategies with consultation along the way to review successes and receive additional suggestions to further implement the ideas. Information regarding child and adolescent development, attachment, and emotional needs also becomes a significant portion of the sharing during parent coaching sessions.
Parents working with me will…
Find comfort in hearing that all parents make mistakes, including me

Feel more confident in making parenting choices

Be respected fully without judgment for past or current parenting choices, no matter

Better understand the science behind positive discipline

Build greater connections and attachment with their children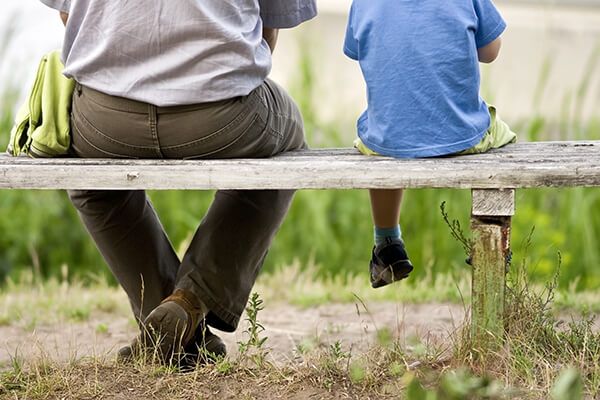 Fees
Therapy fees
Include a full 60 minute hour at a rate of $110 plus GST
Afterhours Appointments
There is no additional charge for evening appointments.
Other services
Attending school-based or community meetings, writing reports, and the like would be discussed at a prorated amount.
Contracted services are discussed on an individual basis and terms would be negotiated based on the expectations of service.
Payment can be made by cash, e-transfer or cheque and is due at the end of each session.
Maybe today is that day to start rewriting the first line in that story… maybe not tackling the whole story, perhaps just the first line.